We are sorry to announce that the Committee have made the difficult decision to cancel this year's Ploughing Match because of ongoing concerns about organising events in the current circumstances. This is particularly disappointing following the cancellation of the 2019 event due to water logged fields and torrential rain.
The Committee will meet in October to discuss the possibility of holding the next Avebury Ploughing Match in the Spring of 2021, rather than waiting until September. Dates for 2021 will follow the October meeting.
With best wishes for the 2020 Harvest
The Committee
The venue of the 2021 Avebury Ploughing Match will be confirmed closer to the date.
Entry Criteria:
Classes 1 – 4 are now "open" classes
Qualification for the conventional and reversible challenge cups and the Championships is restricted to those ploughmen in regular full time employment within the catchment area of 15 miles from Avebury. These entries are to be countersigned by the employer
Reversible ploughs may be used in Conventional Classes but must not be reversed (Classes 1, 2 and 5A only)
The Trade classes 5A and 5B are open to employees of agricultural engineering firms in North Wiltshire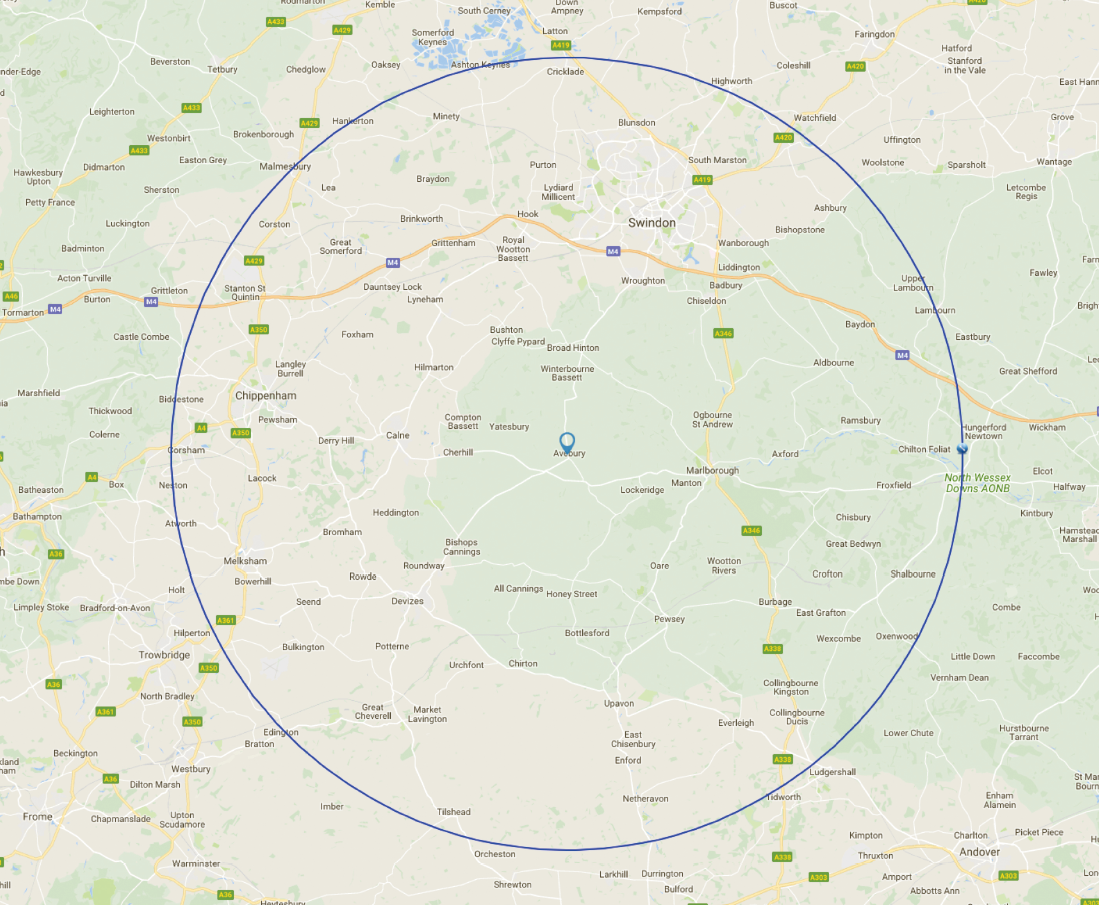 Here is a video and some photographs of the 2018 event.  For more visit our Gallery.