We are sorry to announce that this year's Ploughing Match is cancelled because the fields are water logged following the recent torrential rain.  At this late stage we are unable to find a new site so this year's event will not go ahead.
We will still be holding the Ploughman's Dinner on Saturday evening at The Wyvern Club, Devizes from 7.30pm for 8pm.
Avebury Ploughing Match Poster 2019
The next Avebury Ploughing Match will take place on Saturday 28th September 2019 from 9.30am.  The match will be held at Rabson Manor Farm, Winterbourne Bassett, Swindon SN9 9QF by kind permission of Messrs W K Horton & Sons.
Entry Criteria:
Classes 1 – 4 are now "open" classes
Qualification for the conventional and reversible challenge cups and the Championships is restricted to those ploughmen in regular full time employment within the catchment area of 15 miles from Avebury. These entries are to be countersigned by the employer
Reversible ploughs may be used in Conventional Classes but must not be reversed (Classes 1, 2 and 5A only)
The Trade classes 5A and 5B are open to employees of agricultural engineering firms in North Wiltshire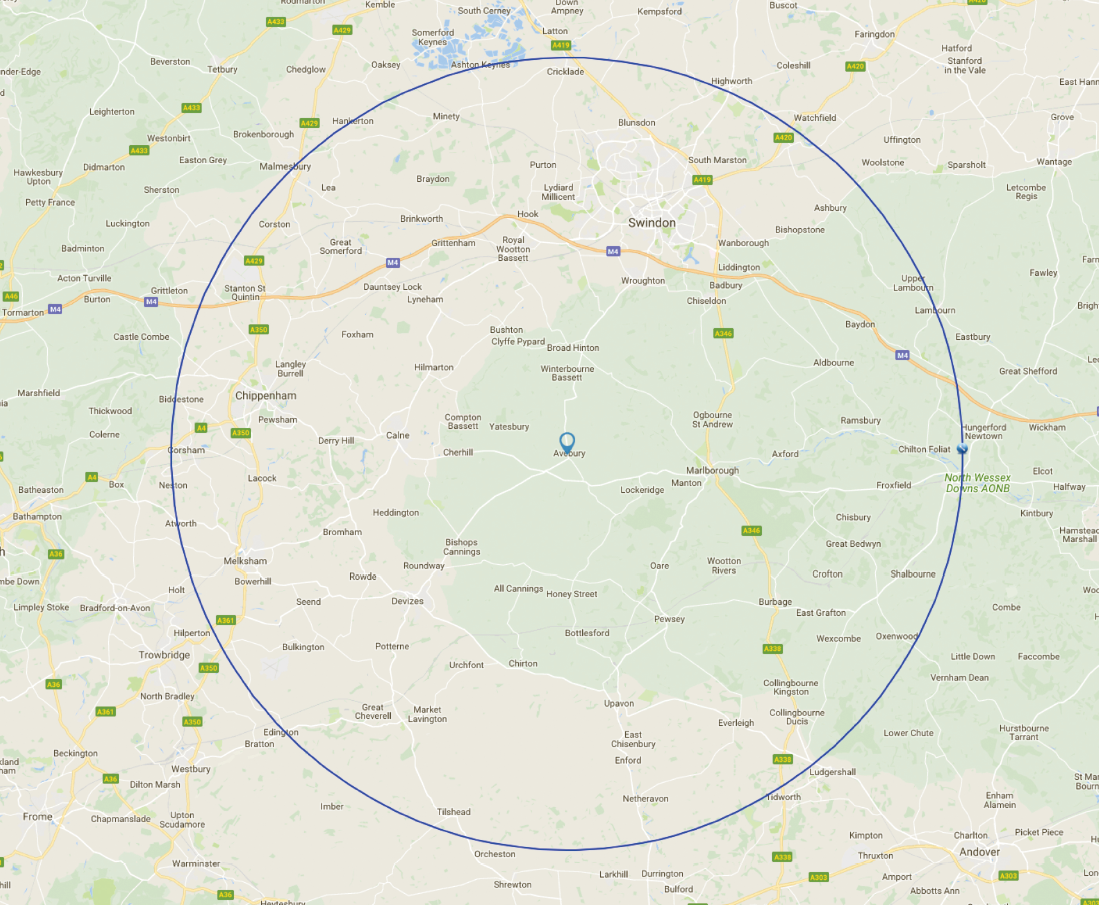 Here is a video and some photographs of last year's event.  For more visit our Gallery.